Paediatric syncope – a primer from Don't Forget the Bubbles #DFTB
I'm sure you all read your bimonthly issue of EMA assiduously, so you undoubtedly have seen some of the useful clinical summaries regularly published. I've mentioned the
Clinical Procedures section before
, and today I thought I'd highlight the paediatric emergency section -
Don't Forget the Bubbles
.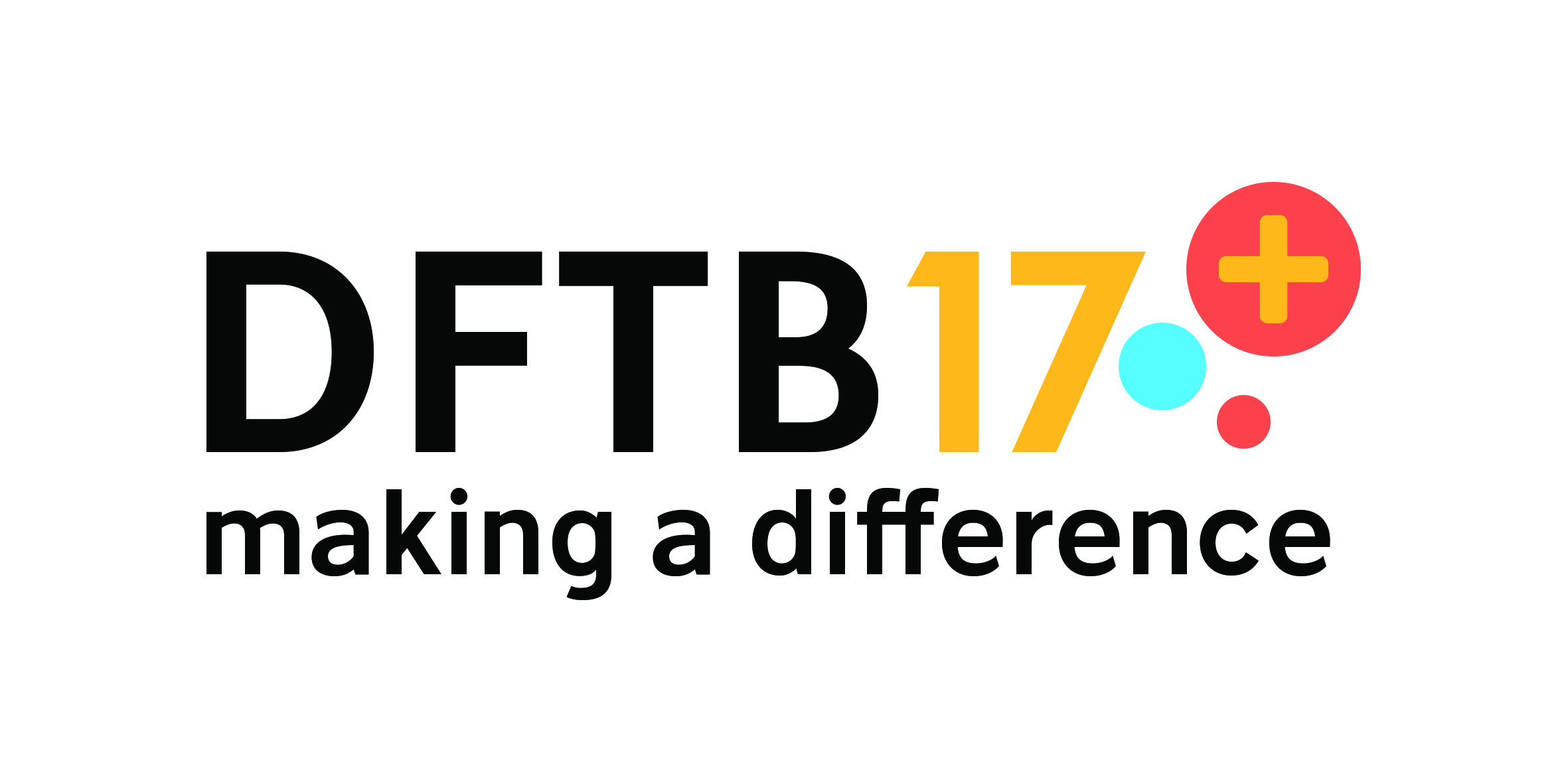 If you haven't had a look, the DFTB blog is worth a look for high quality summaries and explorations of topics relevant to paediatric emergency medicine. And for even more paediatric goodness, consider next year's inaugural DFTB conference, which will include sessions dedicated to emergency medicine, as well as general paediatrics.
Syncope in Children
This article in the June EMA summarises the assessment of syncope - a relatively common presentation in children. History, examination and ECG will identify ALL sinister causes in kids (if done right!). Any child with syncope and one of these concerning features requires further investigation.
Assessment
Red Flags
Reassuring Features
History

During exercise
While supine or during sleep
Chest pain or palpitations
No prodrome
Structural heart disease
Family history (sudden death, SIDS, long QT, congenital arrhythmias)

Prolonged standing in a warm environment
Completion of strenuous exercise
Prodrome (eg: nausea, dizziness, sensory changes, blurred vision, muffled hearing, light-headedness, feeling weak)
Seen to become pale, sweaty or tremulous

Examination
ANY abnormal CVS finding
Normal CVS examination
ECG

Pre-excitation/Wolf-Parkinson-White
Long or short QT syndrome
Brugada syndrome
Hypertrophic obstructive cardiomyopathy
AV nodal block
Arrhythmogenic right ventricular dysplasia

Normal ECG
For more info, there are resources referenced on paediatric ECG interpretation and normal values, with examples.
The article also has a quick summary on breath holding spells, so make sure you have a read.